WINTERFORCE TIRES
Leave Slush in the Dust
Firestone Winterforce™ tires are designed to handle some of the worst winter conditions.
Get Winter Grip that fits your vehicle
Winter/Snow/Ice, Winter. The Firestone Winterforce is built for winter performance.
Winter Has Met its Match
Solid traction in winter conditions.

Comfortable ride.

Reliable braking on snow and slush.

Did You Know?
Increasing your tire pressure by 2-3 PSI above manufacturer specifications can yield improvement in fuel consumption +1%
Firestone Winterforce Tires
Proud To Carry The World's Best Tires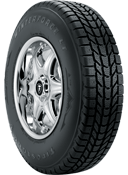 Snow Tires - Commercial LT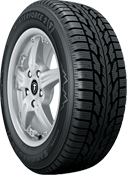 Snow Tires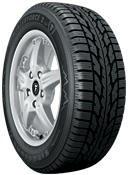 Snow Tires