Family road trips are filled with a trunk-full of luggage, coolers of snacks, adventures, and kids that just can't get to sleep. That is, unless you give them something cozy to lean on. At Tires Plus, we've got more than just basic car tips for your road trips across the country. That's why we've created this fun DIY no-sew seat belt pillow you can make with your kids in preparation for the vacation ahead.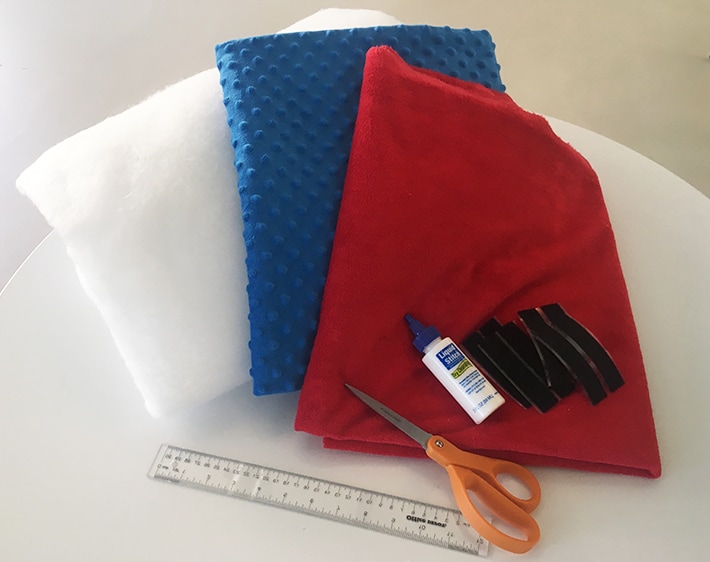 Materials:
Velcro Strip
Fabric Glue
Fleece Fabric – 2 pieces of 12" x 26"
Batting or Pillow Stuffing
Scissors
Ruler
Step 1:
Cut out two pieces of 12" by 26" fleece or soft fabric, using a ruler to make sure your measurements are correct.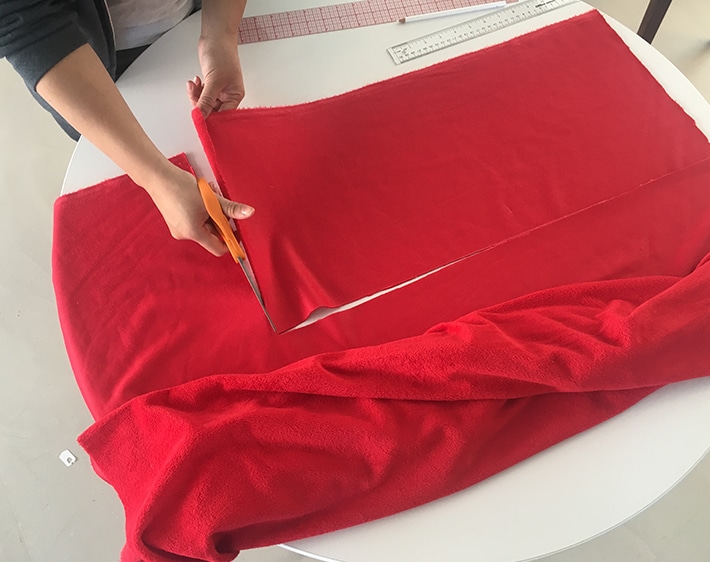 Step 2:
If your fabric has a softer side or a pattern that you want to display, make sure you place it the right way in this step. For the purpose of explaining, we'll call it the "fun side". Take both pieces of fabric and with the fun sides facing inward towards each other, glue the edges of both long sides and one of the short sides with fabric glue. This will leave one of the short edges as an opening.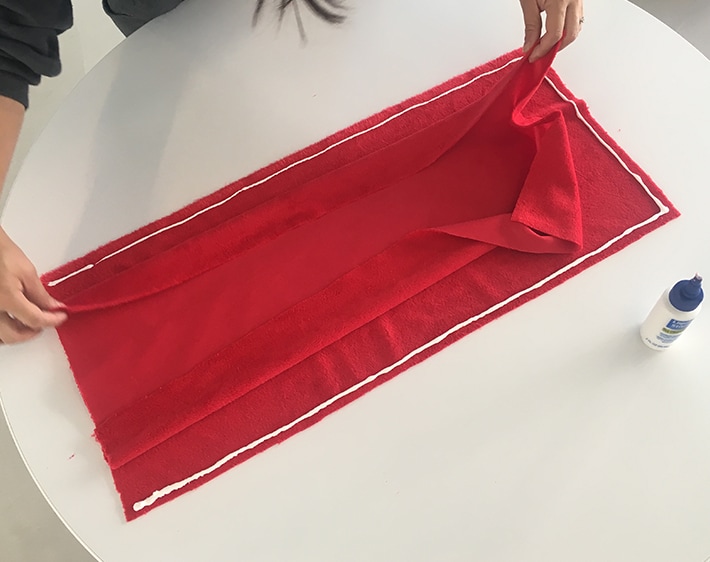 Step 3:
Wait for the glue to completely dry. Flip the pillowcase inside-out so the fun side is now facing outwards.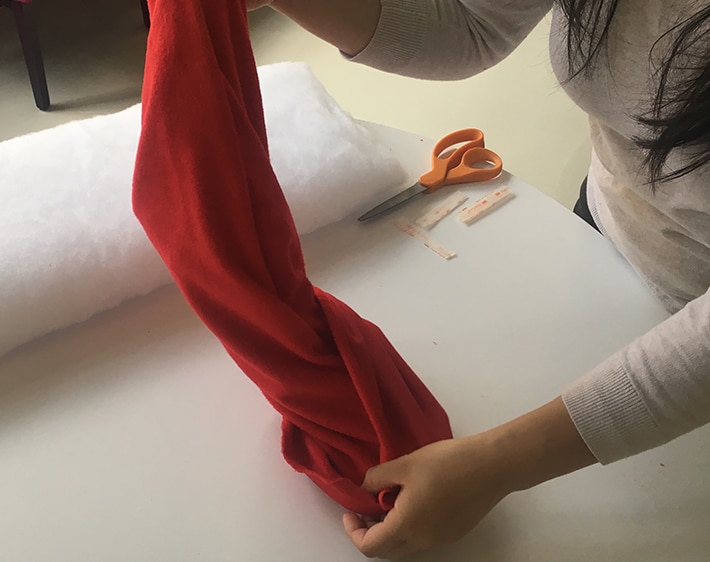 Step 4:
Cut 3-inch long and 1-inch wide slits along the one remaining side that isn't glued shut.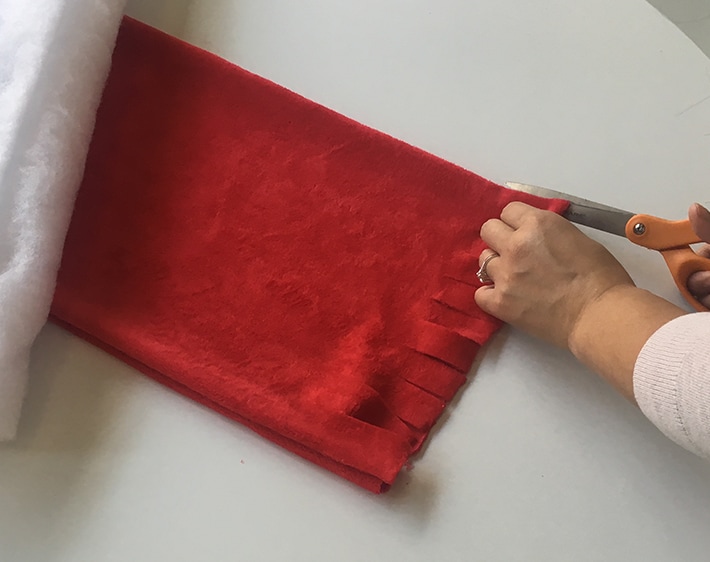 Step 5:
Stuff the pillow case with batting or pillow stuffing through the open end.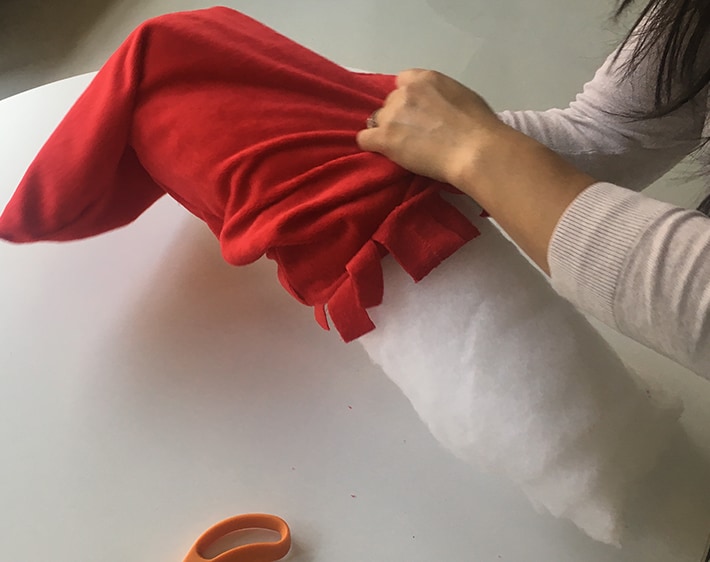 Step 6:
Once you've sufficiently stuffed your pillow, match each slit with its corresponding slit below. Double knot and tie each pair of slits together, until the stuffing materials are secured inside.
Step 7:
Attach your velcro strips along the long edge of one side of the pillow, about 10 inches apart. Make sure one side is a hook and one side is a loop so they will fasten when placed together.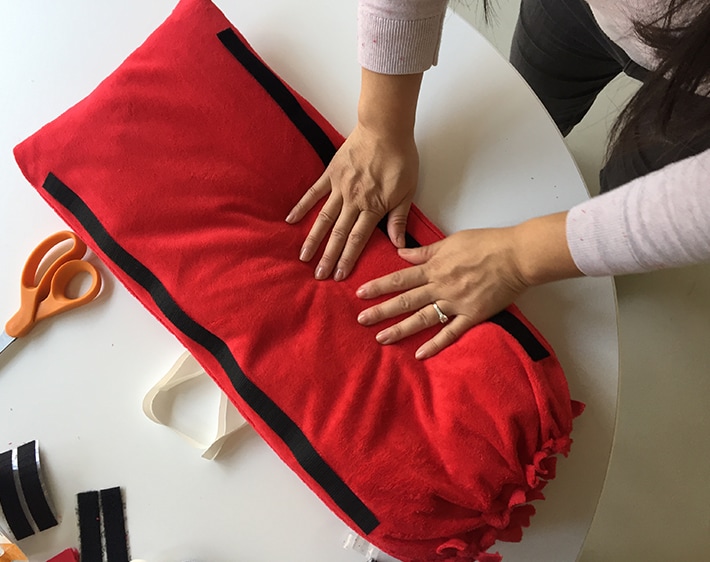 Step 8:
Wrap your pillow around the seat belt and fasten together with the velcro strips.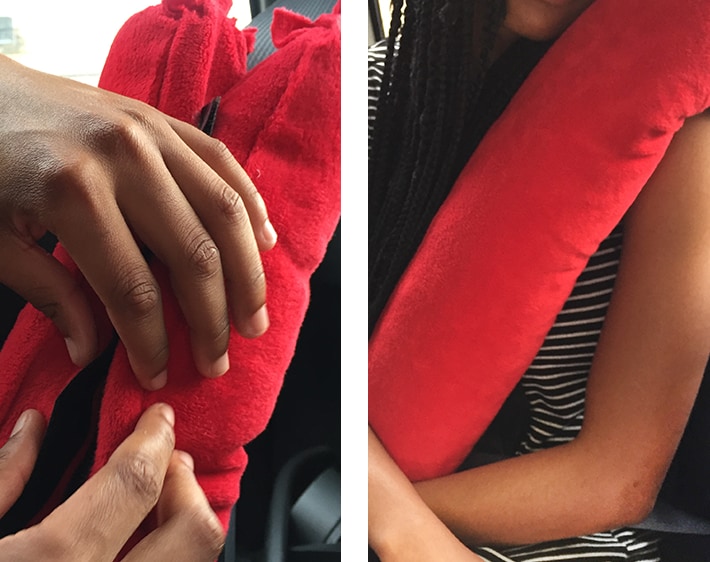 Let your little ones drift off to dreamland peacefully from the backseat with this DIY seat belt pillow. Just be sure to check your manual before attaching these to car seats or boosters to make sure you don't void any warranties.
Get your car checked out before taking off on your next family trip. Stop by your local Tires Plus Total Car Care, or check out our the latest tire and auto service coupons.